PESHAWAR: Renowned religious scholar Junaid Jamshed who was onboard PIA's ATR plane PKR-661 is feared dead.
According to Samaa News, Junaid Jamshed, who was in Chitral for last few days for preaching reasons, was due to return to Islamabad from this flight.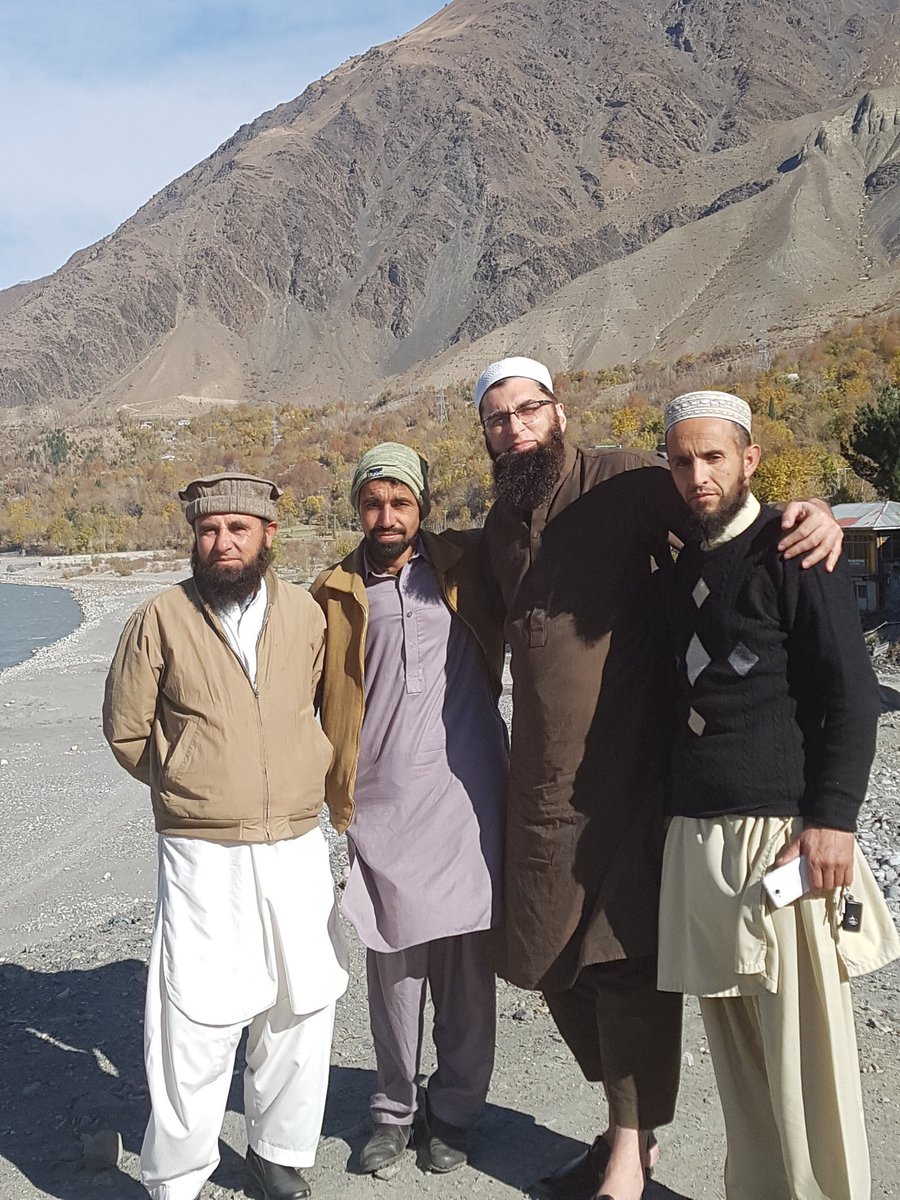 The brother of Junaid Jamshed has confirmed to Samaa that his brother was onboard on this flight.
What more disturbing is that he was traveling along with his family.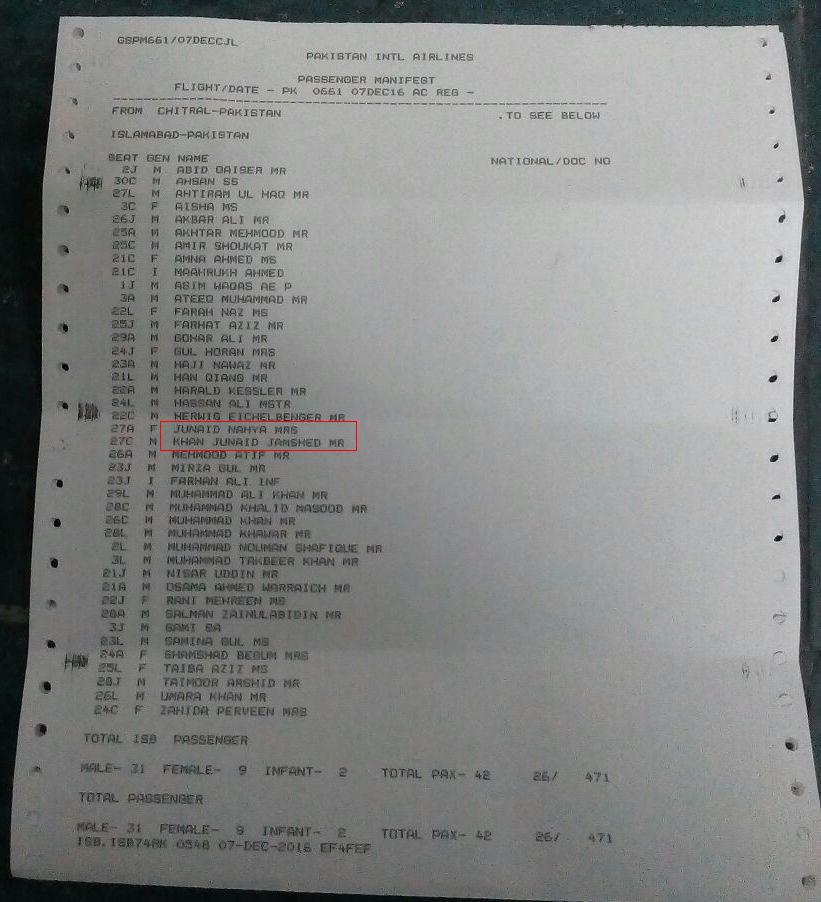 IA has established an emergency center to communicate regarding the crash.
Heaven on Earth Chitral.
With my friends in the Path of Allah . Snowpacked Tirchmir right behind us pic.twitter.com/ZajcWEKlrG

— Junaid Jamshed (@JunaidJamshedPK) December 4, 2016
Close friends of Junaid Jamshed saying he along with his wife was also traveling on PIA plane crashed coming from Chitral to Islamabad

— Hamid Mir (@HamidMirGEO) December 7, 2016
The plane lost connection with the control tower at 4:20pm today.
A PIA aircraft has lost contact with control tower. Plz see statement below. pic.twitter.com/AVcNXFL6E2

— Danyal Gilani (@Danyal_Gilani) December 7, 2016

Updates 

---

All 47 passenger on-board flight are feared dead after a PIA ATR plane crashed near Havelian city of Abbotabad district on Wednesday.
The CAA spokesman said the plane was scheduled to land at Islamabad airport; hence, the information is being gathered if the plane was crashed.
A plane coming to Islamabad from Chitral crashes near Abbottabad.
The said plane took off from Peshawar for Islamabad at 3:50 PM and it was scheduled to reach Islamabad at 4:40 PM.
The plane did not reach the destiny and it is highly feared that all 47 passengers onboard might be dead.
Pakistan Army contingents have been sent out to the crash spot.
Army helicopters have also been mobilised to assist in the search.
DIG Hazara division Saeed Khan while speaking to Samaa TV stated the fully equipped police party has also been dispatched to the crash site and they will reach there very soon.