MUMBAI: Renowned Indian cricket star Yuvrj Singh and his Bollywood bae Hazel Keech's wedding ceremony pictures have been released and are going viral on social media.
The much-anticipated wedding of Yuvraj Singh and Hazel Keech was finally took place in Chandigarh on Wednesday morning. The ceremony took place according to traditional Sikh rituals.
The duo had their mehendi ceremony on Tuesday, followed by a cocktail in the evening. But what caught our attention is the list of guests who are expected to be a part of the star-studded reception, which is to take place in Delhi on December 7.
Hazel has starred with Salman Khan in Bodyguard, so will he be a guest on her special night? Well, other names in the list also mention Aamir Khan and Shah Rukh Khan and the megastar Amitabh Bachchan.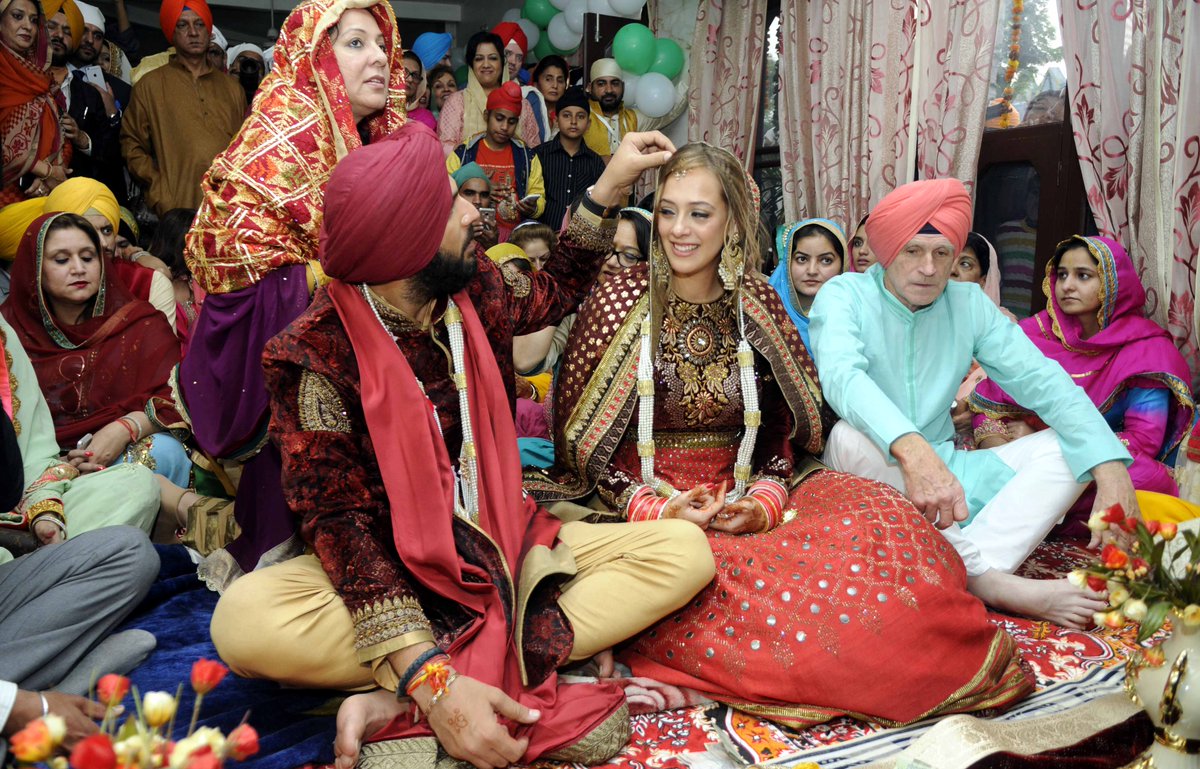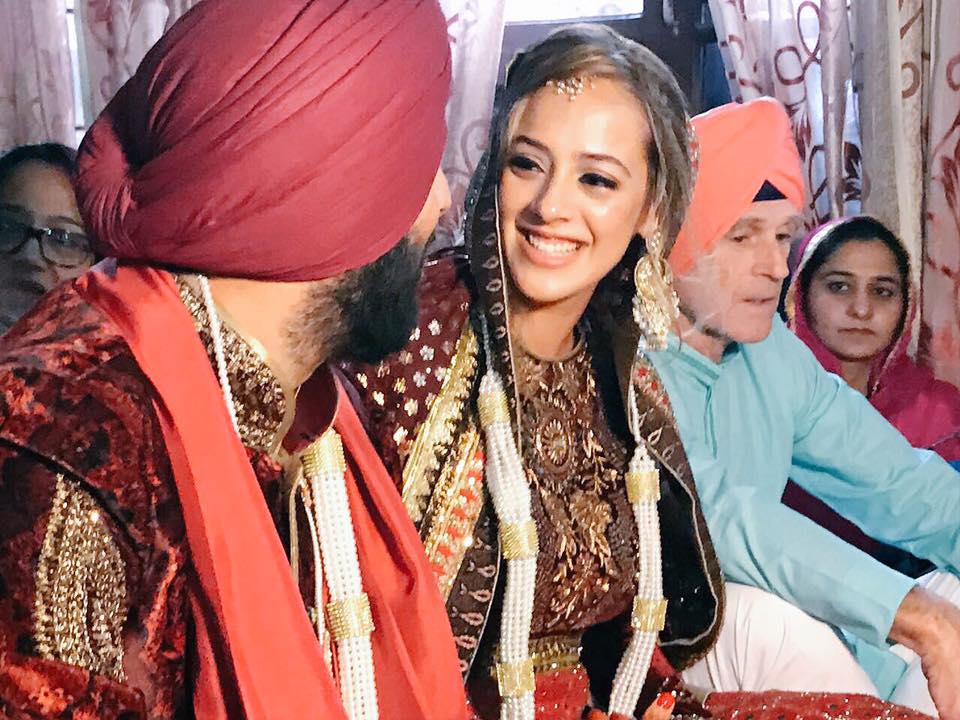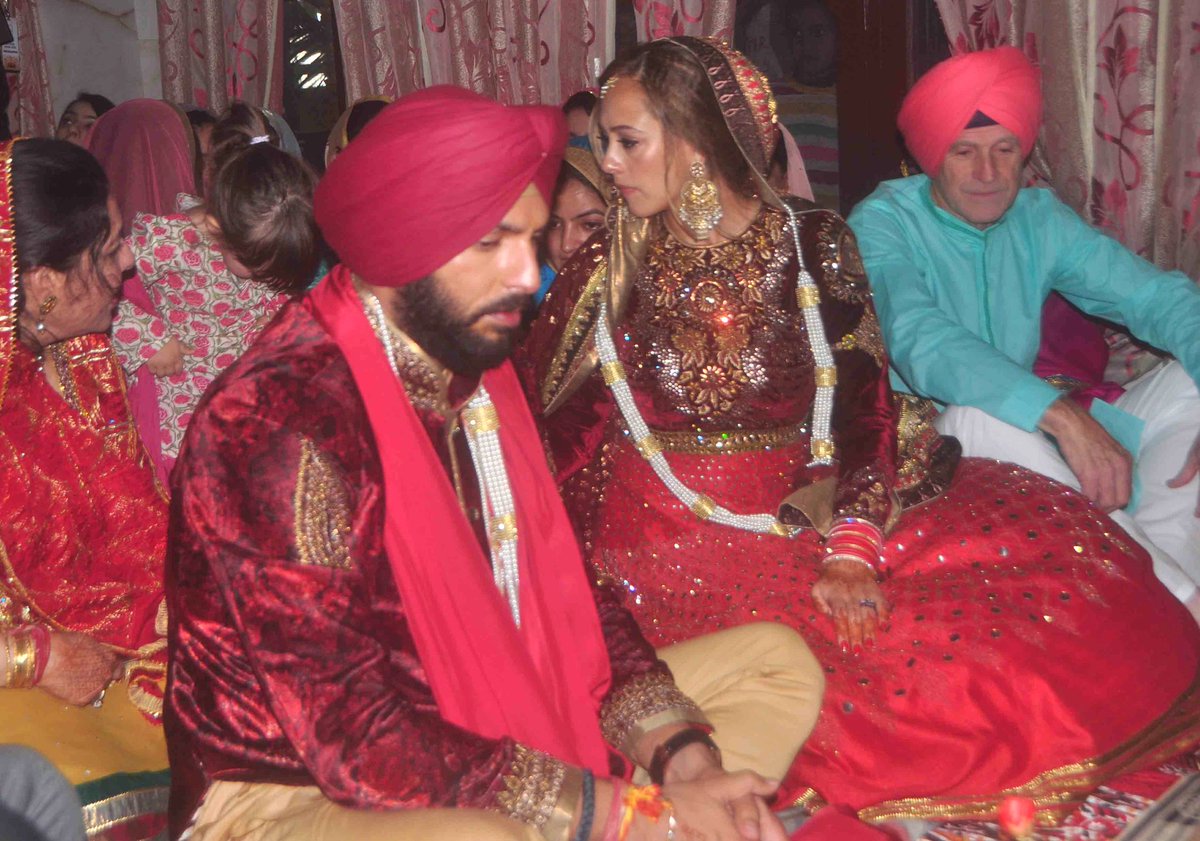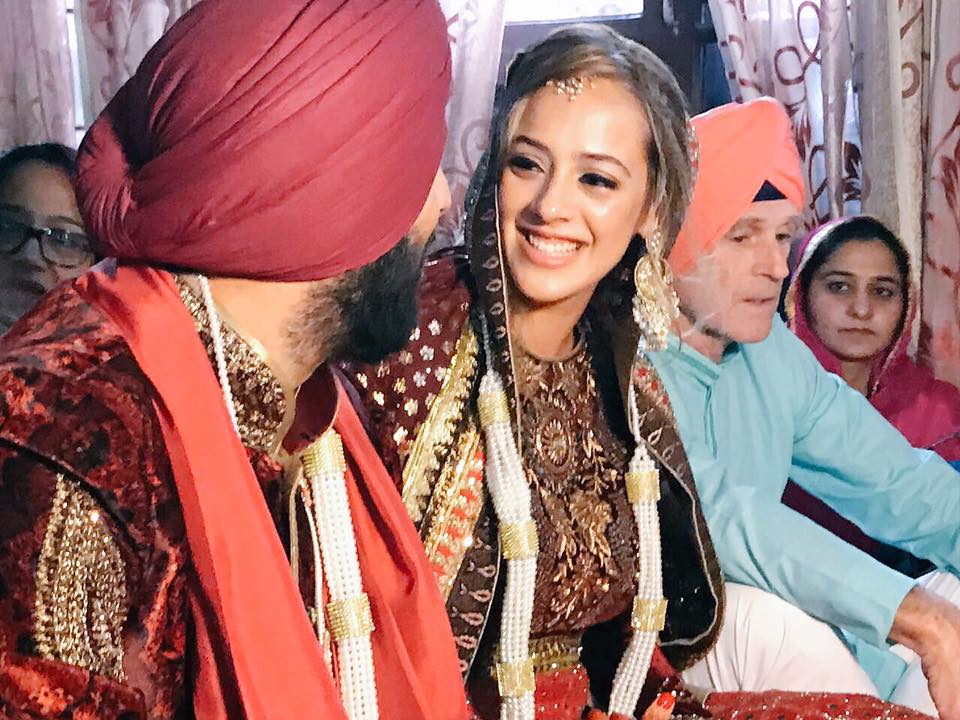 Image credit: The Indian Express