WASHINGTON: A mother, who killed her disabled 28-year-old adopted daughter Courtny to give her better life in heaven, is facing sentencing today.
Bonnie Liltz took her daughter's life thinking "the only place I knew she would be safe and happy," she told Illinois Circuit Court Judge Joel Greenblatt last week.
The judge will decide today whether to punish or show mercy to the frail, sick, grieving mom for killing her disabled 28-year-old daughter, Courtney, in a failed murder-suicide attempt nearly a year ago, reported CNN.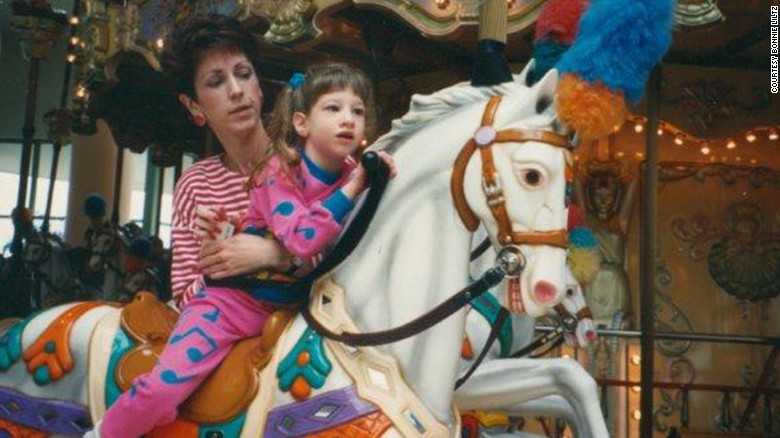 "I would like nothing more than to turn the clock back and have the ability to care for her again," she told a judge May 11 at her sentencing hearing. "I have a pain inside that is beyond words."
The murder charge on 56-year old Litz was dropped when she pleaded guilty last week, now she has been trialed under a lesser offense of involuntary manslaughter.
A withered Liltz — who says she has weighed no more than 100 pounds since she was first diagnosed with ovarian cancer at 19 — recalled thinking the night she decided to drug her daughter that "If I am dying, what's going to happen to Courtney?" according to court transcripts.
Courtney suffered from cerebral palsy and had severe cognitive defects stemming from a seizure when she was 2 years old, according to Glasgow.
With the brain function of a toddler, Courtney could say only one word: "Momma," Liltz's friend Gloria Cheever told local media.
Many people familiar to Litz, have pleaded for Greenblatt to show leniency.
One of them namely Cheever recalls, "Bonnie was incredible with Courtney, always keeping her clean, neat, nourished and striving to have her receive therapy and education."
Tyler Mann, whom Liltz cared for at a young age, told the court that she opened his eyes to treating people with disabilities the same as others, according to Glasgow.
"Everybody should be so fortunate to have someone that cares so much," Cheever told media of her friend of 18 years.